Multifunctional SHR / ND:YAG LASER Device
Delivery Method: Air express by DHL/TNT/FEDEX/UPS door to door service
---
PRODUCT DETAILS
---
How does SHR work?
The SHR system is a revolutionary focus that consists on the bombardment of the skin with huge amounts of energy (joules). The system shoots multiple light pulses at low levels, in doing so, the hair follicle heats up gently allowing enough heat to be applied. The patients will only feel a warm feeling and a slight tingle with most of them describing it as a warm massage.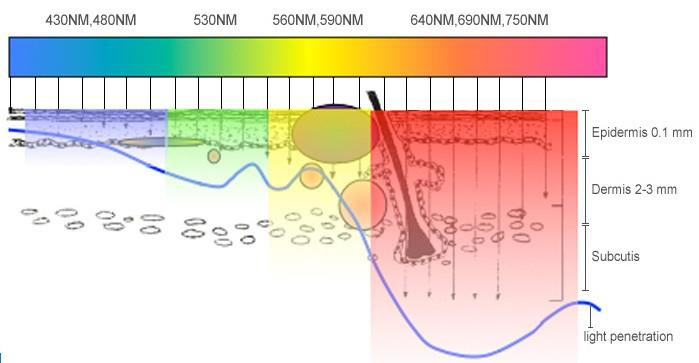 How does Nd:yag laser work?
Theory for Laser: The system gem-adjusting Q switch can effectively cure the mixed pigments by pigment precipitation of extraneous source with pathological pigment change of endogenous source, inclusive of erroneous dark eyebrow-embroidery, lip-embroidery, lip-soak, eye line-embroidery, lip-line, tattoo (inclusive of tattoo by extraneous wounds), pigment precipitation by sensitive source, freckle on female's face (male's), coffee spot, old age spot, black mole, and birthmark in black, blue, purple, brown, red and etc.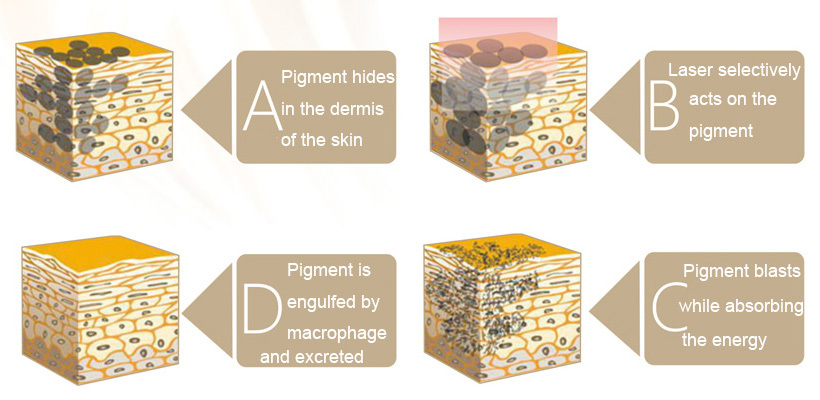 Application of SHR Hair removal laser
Varicose veins
Spider veins
Rosacea
Age spots
Sun damage
Freckles
Fast hair removal
Suitable for full face, cheeks, nose, neck, chest, arms, underarm, hands, legs and bikini line...
Tattoo removal
Pigment removal
Carbon skin rejuvenation
Specification
Laser Type

SHR / ND:YAG LASER

Handles

2 handles:
SHR handle
Nd:yag laser handle

SHR Energy

1-50J/cm2

SHR Frequency

1-10Hz

SHR filters

5 filters

Nd: yag laser energy

1-1500mJ

Nd: yag laser frequency

1-10Hz

Nd:yag laser probes

3 probes: 1064nm, 532nm, 1320nm

Output Power

3000W

Lamp

Imported Lamp

SHR Spot Size

10*50mm for SR, 15*50mm For HR

Cooling System

Integrated cooling system 4 degree,
1-4c degree
Built in water cooling +semi
conductor cooling +air cooling

LCD Screen

10.4 inch true color touch screen
control

Voltage

AC 110V ~240V 50/60 Hz