Double handles SHR Hair removal laser
---
PRODUCT DETAILS
---
How does SHR work?
The SHR system is a revolutionary focus that consists on the bombardment of the skin with huge amounts of energy (joules). The system shoots multiple light pulses at low levels, in doing so, the hair follicle heats up gently allowing enough heat to be applied. The patients will only feel a warm feeling and a slight tingle with most of them describing it as a warm massage.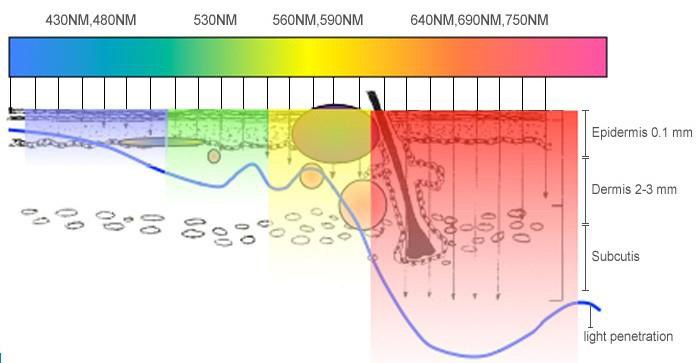 The hand-piece applicator is kept in constant motion for full coverage and it's easy to treat large areas of the body quickly. The SHR hair removal treatment is safe for sensitive skin areas and can be used on the face, so you can eliminate unwanted hair on your upper lip, nostrils, and between eyebrows forever.
Application of SHR Hair removal laser
Varicose veins
Spider veins
Rosacea
Age spots
Sun damage
Freckles
Fast hair removal
Suitable for full face, cheeks, nose, neck, chest, arms, underarm, hands, legs and bikini line...
Specification
Model

SFV60

Laser Type

SHR

Wave Length

HR: 640-950nm
SR: 560-950nm

Energy

HR: 1-50J/cm2
SR: 1-50J/cm2

Frequency

HR 1-10Hz

Output Power

2000W

Power Source

Pure Sapphire

Lamp

Imported Lamp

Spot Size

10*50mm for SR, 15*50mm For HR

Handles

2 handles :
one HR handle,one SR handle

Cooling System

Integrated cooling system 4 degree,
1-4c degree
Built in water cooling +semi
conductor cooling +air cooling

LCD Screen

10.4 inch true color touch screen
control

Package Size

64*55*126 ( cm)

Package Weight

89kg

Voltage

AC 110V ~240V 50/60 Hz