Pigment removal
---
---
Pigmented lesions, and in particular age spots, are increasingly regarded by the persons affected as a cosmetic blemish. Age spots occur in 50% of women and 20% of men over the age of 50. As such signs of aging are increasingly being seen as annoying, the readiness to have these removed privately is also growing.
There are many different types of pigmented lesions, which differ from one another fundamentally in terms of their morphological and histological characteristics. For this reason, the evaluation of and possible therapy for pigmented lesions should always be reserved to doctors with specialist knowledge.
Laser treatment is one of the most advanced treatments for removing unwanted pigmentation on the skin such as age spots, sun spots, and freckles...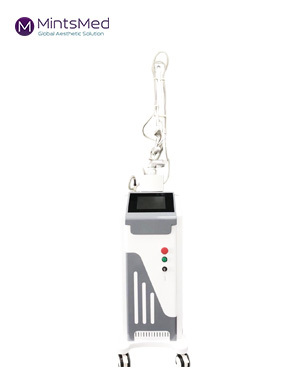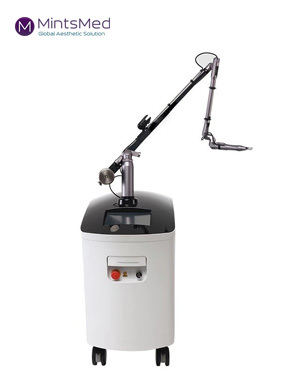 ---
---