Fat reduction
---
---
Thanks to new technologies, it is now possible to reduce stubborn fat pockets and improve body contours without surgery, scars or downtime. Continue reading to learn about the different treatment options and what they can achieve.
Cryolipolysis is a noninvasive technology that uses extreme cold to dismantle fat cells and help reduce a fat pocket. A paneled or cupped device is placed on top of the skin in the treatment area, where it transmits temperatures that are just low enough to freeze fat cells, essentially destroying them. Because skin, muscle and nerve tissue freeze at a lower temperature than fat, these tissues remain unharmed.
Ultrasound fat reduction uses highly focused sonic waves to break down fat cell walls in the treatment area, thereby releasing the fat inside to be metabolized by the body and reducing the size of a fat deposit. The ultrasound energy transmits through the skin, creating rapid pressure changes that cause the fat cells to break down while leaving surrounding tissues unharmed. Liposonix, which uses a high intensity focused ultrasound has good effect.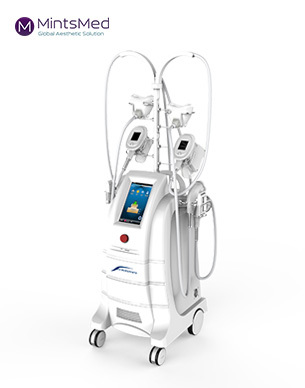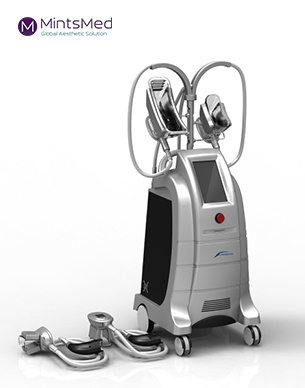 ---
---