Hair Removal
---
---
Laser hair removal, as highly suggested by the term, is the procedure where unwanted hair is removed through exposure to laser beams that destroy the underlying hair follicle. It is one of the most common cosmetic procedures and has been commercially available for about two decades now. It has become an excellent, widely used, and dermatologically approved alternative to other means of hair removal including plucking, waxing, and shaving. Common treatment locations for laser hair removal include the bikini area, upper lip, chin, legs and underarms.
With laser, dermatologists can safely and effectively treat large areas of unwanted hair with minimal discomfort and complications than other hair reduction methods.
Precision - Lasers can precisely and selectively target coarse, dark hair strands while the skin that surrounds the area is kept damage-free.
Predictability in results - Results of hair reduction through laser have been consistent; about 90% of patients experience permanent hair loss after about 3-5 sessions.
Speed and convenience - One pulse of laser that takes only a fraction of a second can remove a significant amount of hair at the same time. Small areas such as the upper lip can be treated in just a few seconds while larger areas can take less than an hour.
Painless and convenient - Laser hair removal doesn't give the inconveniences and pain otherwise experienced during plucking and waxing, and the ill effects of shaving.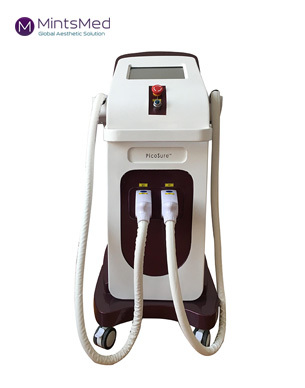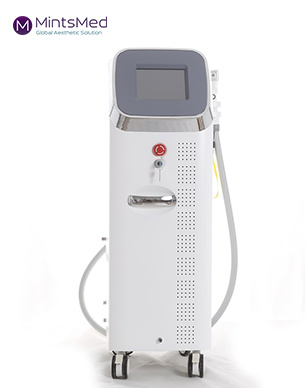 ---
---